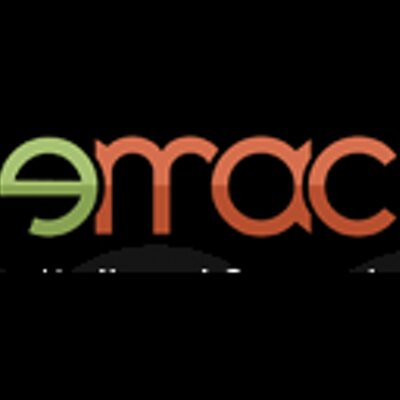 The EMAC program at UT Dallas is growing again. They've just posted a position for one or more tenure track or tenured hires in the program in Emerging Media and Communication at UT Dallas.
This expanding program emphasizes the interdisciplinary study of digital media, networks, and technologies and their social, political, cultural, and ethical implications. EMAC prepares students for innovative thinking, practice, and leadership in changing media environments. The program offers B.A. and M.A. degrees, and EMAC faculty advise doctoral students in the Arts and Technology and Arts and Humanities Ph.D. programs. EMAC is housed in the new Edith O'Donnell Arts and Technology Building.
EMAC is founded on a multi-dimensional approach to problem solving and critical thought. Faculty conduct research in a variety of disciplines, broadly clustered into three methodologies: humanistic, creative practice, and social scientific. In addition to interdisciplinarity within the program, EMAC faculty collaborate in working groups and sponsored projects with colleagues from Arts and Humanities; Economic, Political, and Policy Sciences; Brain and Behavioral Sciences; and Engineering and Computer Sciences. These collaborations stem from the university's commitment to fostering innovative responses to evolving media ecologies.
Last year EMAC added four new tenure track faculty members to the program in Emerging Media and Communication: one humanistic scholar and three social scientists. This year they seek to hire another humanities scholar and two creative scholar-practitioners.
To check out all the current job opportunities at UTD, click the link below for more details:
http://provost.utdallas.edu/facultyjobs/pad150213