(http://semesteratsea.podbean.com/)
The first logo I chose to analyze belongs to Semester at Sea, a study abroad program that takes college students to different countries via the ocean. As I went on SAS and have a ton of merchandise with the logo, I might be biased toward thinking it's great; however, I do think it's nice to look at. The clean and symmetrical lines drive your eyes to the text at the bottom, while the shield shape in the middle reveals itself as the bow of a ship and provides a sense of history. Furthermore, the blue and white harkens to visions of the ocean and gives the entire logo a nautical feel. Overall, I love this logo and it looks good on everything.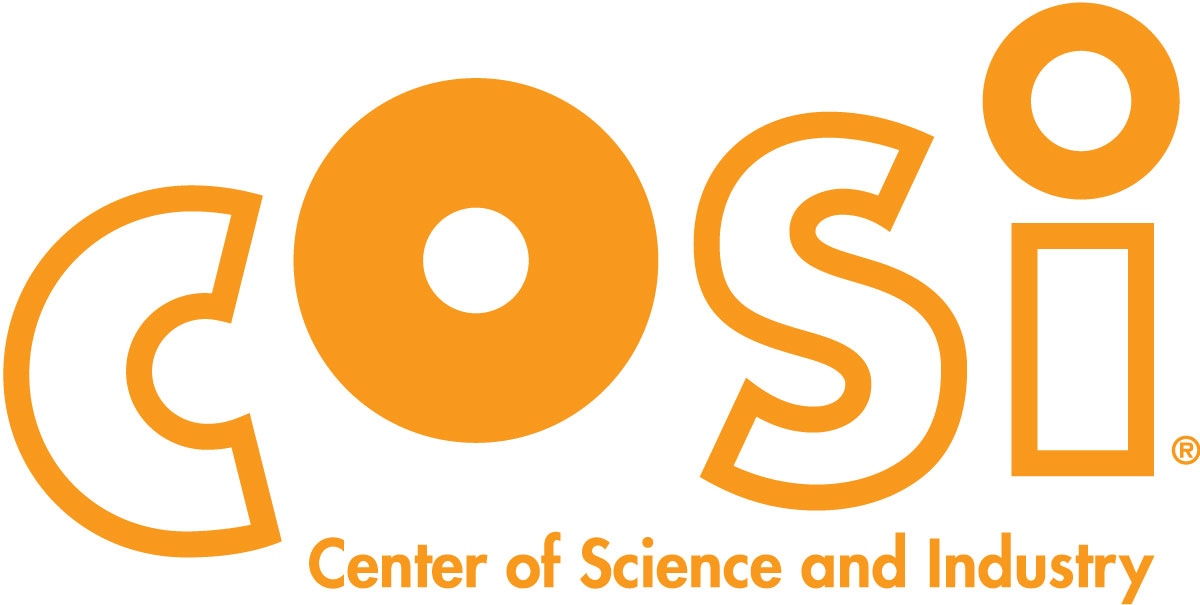 (http://logos.wikia.com/wiki/COSI)
The second logo I looked at is from COSI, Columbus, Ohio's Center of Industry and Science. For as long as I can remember, COSI's logo has remained the same, which is great for its branding consistency. Another benefit to this design is that while it is recognizable, it can be slightly altered with different colors and textures for an updated feel. I'm not entirely sure why the "O" is typically colored in, but I'm guessing it has something to do with the fact that it's in Ohio, which is a fun homage. It's fun and colorful, much like the museum, which focuses on teaching science through innovative and participatory exhibits.
Finally, I looked at the Ohio Historical Society's logo, which I love. As an organization that manages many heritage and historical sites around the state, its logo could have been fairly confusing. But instead, it's vague and patriotic, which works. The bold and large "OHIO" gives the logo a topic, and while "history" is smaller and less noticeable, it is still a prominent feature. And even though it is stacked on top of Ohio's state flag, the text still doesn't look distorted, maybe because of the added serifs on the smaller, more spread out text. And while this logo doesn't necessarily describe everything that the Ohio Historical Society encompasses, it certainly informs viewers of its purpose.