你好!关于中国,你了解多少?
Hello! How much do you know about China?
Location: East Asia
Capital: Beijing
Official language: Mandarin
Population: 1.35 billion.
China has 56 ethnic groups, in which Han has the biggest population.
Where do CLCC teachers come from?
The information below is about the Chinese club teachers from 2015 t0 2017.
Teacher Tiantian (Adam) was born in Kaifeng, Henan – one of the old capital cities in China. Kaifeng now is famous for its tourism industry including the Memorial Temple of Baoqingtian, a classical theme park built based on the famous "Riverside Scene at Qingming Festival" and night markets selling all kinds of delicious food.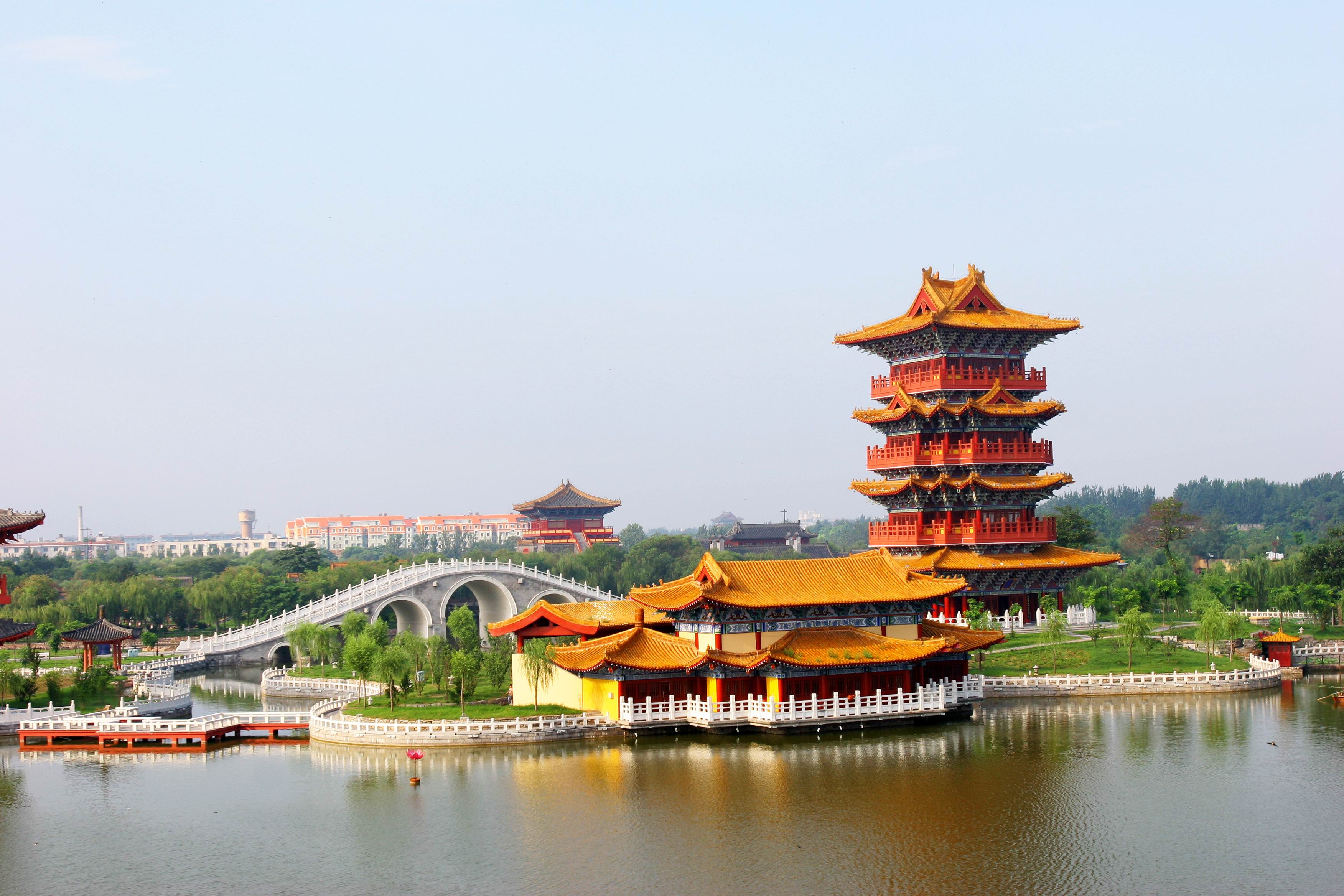 Urumqi is the capital of the North west province of Xinjiang.  Xinjiang has a large population of Muslim minority groups. Most of this population speaks both their own language and Mandarin.
Taiwan is mostly mountainous in the east, with gently sloping plains in the west. Most of the population in Taiwan is Han Chinese with mandarin as their official language. The cultures of Taiwan are a hybrid blend of various sources:  traditional Chinese culture,  Japanese culture, traditional Confucianist beliefs, and increasingly Western values.
Shanghai is one of the first places in China opened up to foreign businesses in the 19th century. Foreign immigrants and businessmen brought to Shanghai their own culture and tradition. This city is known for its openness, fairness and diversity.
Lanzhou is the capital and largest city of Gansu Province in Northwest China.
It is the only capital city with the Yellow River passing through. Historically, Lanzhou has been a major link on the Northern Silk Road. Now, Lanzhou not only is a key regional transportation hub in China, but it also is a romantic city. People use "一碗面;一本书;一座桥还有一条河 (a bowl of noodles; a book; a bridge and a river)" to describe the characters of the city!
"A bowl of noodles" means Lanzhou Beef Noodles, which is a very famous food in China. "A book" means Duzhe, which is a popular magazine in China. Duzhe was first published in Lanzhou in March 1981, and its headquarters are in Lanzhou. In 2003, Duzhe was the fourth best selling magazine in the world, after Reader's Digest, National Geographic and Time. "A bridge" means Lanzhou Zhongshan Bridge, which is the first permanent bridge over the Yellow River. "A river" means the Yellow River. There are some pictures:
Fun fact about China
Although China spans five geographic time zones, the whole country uses the same time —Beijing time. In order to make the best use of daylight, people in Beijing might go to work at 7 am while people living in the far west go to work at 9am.